Skip to Content
Premier Waterproofing Company Serving Northeastern Wisconsin
Your Go-To Structural Repair Contractors
For the last 40 years, Everdry Waterproofing has served the waterproofing needs of Northeastern Wisconsin. As one of the nation's largest and most experienced waterproofing companies, we boast more than 80,000 customers. Despite this large number of people we serve, our services are personalized to meet the unique needs of the individual customers. Our one-on-one approach helps us help homeowners genuinely understand their options for creating a safe, dry, and usable space in their basements. Our structural repair contractors are industry leaders and innovators dedicated to establishing safe and healthy spaces with every home.
Our Comprehensive Services
At Everdry Waterproofing, we offer a wide range of comprehensive services, including structural repair services, basement waterproofing services, indoor air quality services, foundation repair services, and more. Below, we've gone into detail about each of our professional services: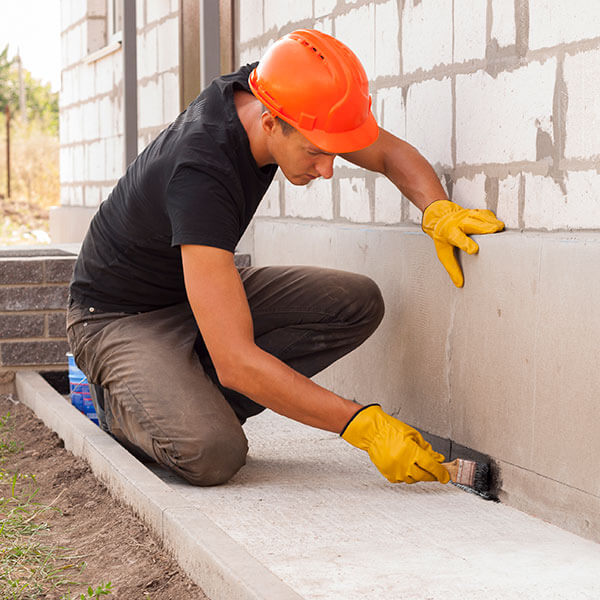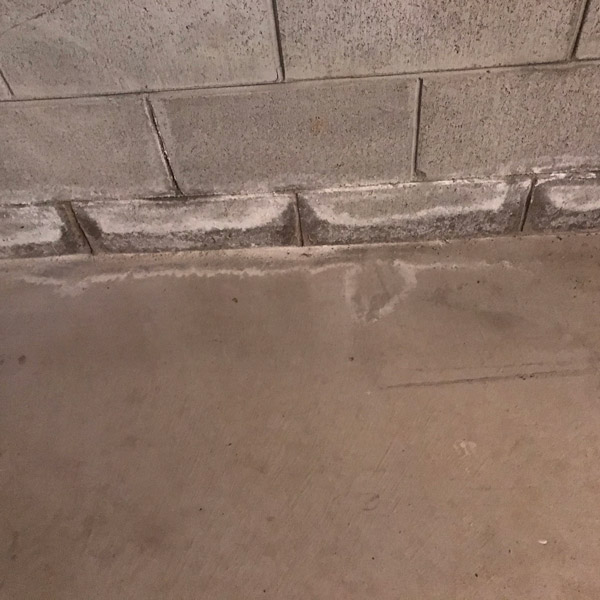 Our Premier Patented Products
Everdry Waterproofing has two premier patented products. The first is E-Z Breathe™, a state-of-the-art ventilation system that improves indoor air quality exponentially. The second is  Stabl-Wall™, one of our state-of-the-art waterproofing products. It is applied directly to foundation walls and counteracts the outside pressure by stabilizing the walls. It resists up to ten times normal pressure, making the walls stronger to eliminate shifting, expanding, cracking, and bowing. To learn more about our patented products, reach out to our basement waterproofing company today.
Why Choose Everdry Waterproofing?
The expert team of Everdry Waterproofing boasts a wide range of credentials that sets us apart from other waterproofing companies. These credentials are important because there is great benefit from the constant exchange of information and knowledge. Our team is updated on everything from installation techniques to customer service improvements. Our customers benefit from the knowledge that these third-party inspection agencies require us to meet. Our credentials include the following:
Members of The National Association of Waterproofing & Structural Repair Contractors (N.A.W.S.R.C.)
Members of The National Association of The Remodeling Industry
Members of The Home Builders Association
U.D. Evaluated
C.C. Evaluated (Report #94-07)
Wisconsin Association of Foundation Repair Professionals (W.A.F.R.P.)
Contact Everdry Waterproofing Today
When you Google "basement waterproofing near me" or "water damage restoration near me," we hope you'll choose Everdry Waterproofing from the sea of options. We build a foundation of trust with our valued customers by forming successful and lasting partnerships through outstanding performance by every team member. We strive to provide an exceptional customer experience and permanent peace of mind with every job we take on. Contact us today to schedule a consultation.
Request Your Free Inspection Today!