Skip to Content
About Our Company
In existence for over 40 years, EverDry is one of the nation's largest, most experienced waterproofing companies and has over 80,000 customers.
EverDry professionals take a personal one-on-one approach in educating homeowners so they truly understand all their options for creating a safe, dry, and usable space in their basements.
We are industry leaders and innovators in establishing safe and healthy spaces with every home we touch by creating exceptional customer experience and permanent peace of mind.
We Build a foundation of trust through forming successful and lasting partnerships with our customers through outstanding performance by every member of our team.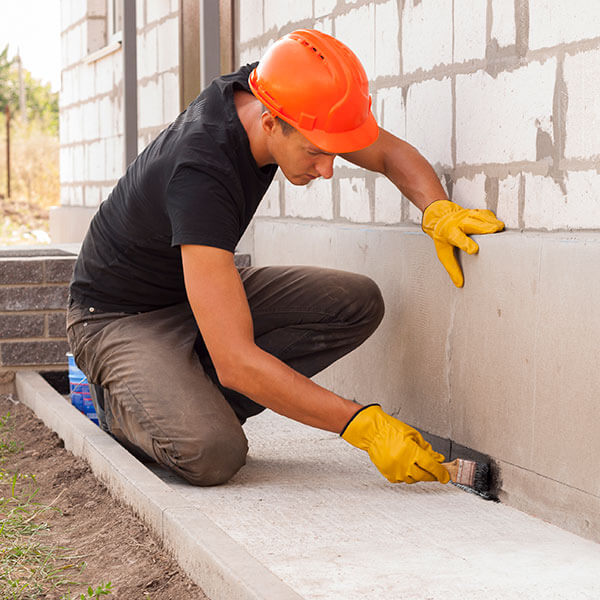 Credentials Include
Members of The National Association of Waterproofing and Structural Repair Contractors (N.A.W.S.R.C.)
Members of The National Association of the Remodeling Industry
Members of the Home Builders Association
H.U.D. evaluated
I.C.C. evaluated (Report #94-07)
WAFRP (Wisconsin Association of Foundation Repair Professionals)
The aforementioned memberships are important because we benefit from the constant exchange of information and knowledge. We are updated on everything from installation techniques to customer service improvements. You benefit from the knowledge that these third-party inspection agencies require us to meet stringent requirements to remain members in good standing.
Request Your Free Inspection Today!