Skip to Content
Waterproofing Products in Green Bay & Appleton
Everdry Waterproofing is the Premier Waterproofing Company
If you want to increase the usable square footage of your Green Bay or Appleton, WI home, but are afraid of potential water damage, contact the experts at Everdry Waterproofing Fox Cities. As the area's premier basement waterproofing company, our knowledgeable and experienced contractors can help ensure your basement is protected. We utilize decades of experience and training along with the industry's leading products to provide homeowners with better protection. Ignoring or failing to prevent water damage in your basement can lead to major structural and health issues for your family. Contact our team today to get a free basement waterproofing inspection and find out how we can assist you.
Our Basement Waterproofing Products
One of the keys to our success and customer satisfaction is our high-quality products from the industry's leaders. Our specialists are trained to ensure our products are installed correctly to ensure protection against water and moisture damage. When you contact our team, we will conduct a thorough inspection of the home and make a recommendation on how to protect your home best. Our products include: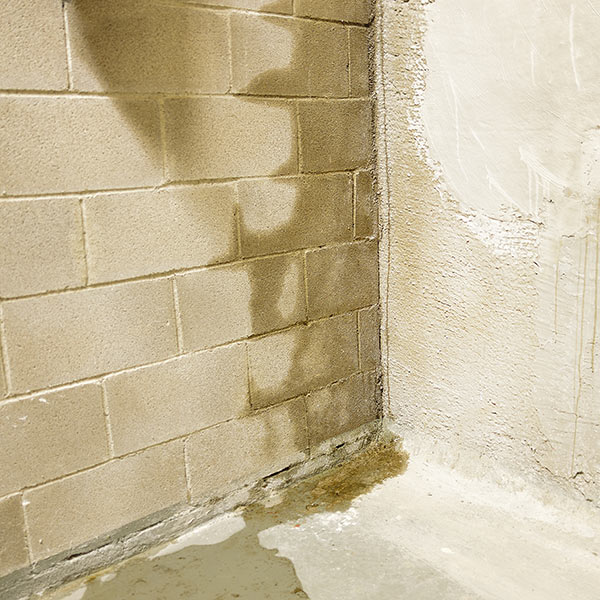 Benefits of Waterproofing Your Basement
Many families throughout the area finish their basement for a wide variety of activities, including family rooms, play areas, in-home gyms, offices, and many more. The key to protecting that space from water damage is to ensure that you have the proper waterproofing products installed to prevent mold and mildew caused by water damage. There are a number of reasons a homeowner may want to waterproof their home's basement.
Increase Living Space
Eliminates Mold and Mildew Growth
Prevents Allergy-Like Symptoms
Improved Home Value
Reduce Threat of Water Damage
We're the Area's Premier Waterproofing Expert
When you need reliable and experienced professionals to ensure your basement space is dry, then contact the experts at EverDry Waterproofing Fox Cities. As the area's premier waterproofing experts, we leverage our more than 40 years of experience and high-quality products to provide homeowners with peace of mind for our services. We provide our customers with a full-service transferrable lifetime warranty that is good for as long as the life of your home. Our teams utilize proven techniques and fully adhere to the manufacturers' installation requirements to ensure you get the most from the product you choose. As a locally-owned and operated company, you won't find a more reliable team anywhere else. We treat our customers the way they deserve to be treated.
Schedule Your Basement Waterproofing Service
Before finishing your home's basement, ensure that it is properly waterproofed to protect against water damage and mold growth. Our professional team of waterproofing experts has the proper knowledge, experience, and products to guarantee you're entirely satisfied with our services. Green Bay gets roughly 48 inches of snow every year, and when the snow melts, water can seep through your home's foundation. Ensure that you're finished basement is protected and your valuable personal belongings don't get destroyed with comprehensive basement waterproofing systems by Everdry Waterproofing Fox Cities. Contact our knowledgeable and experienced professionals today.
Request Your Free Inspection Today!