Skip to Content
Reliable Water Seepage Repair Services in Northeastern Wisconsin
Everdry Waterproofing Repairs Water Seepage Issues
Wall seepage occurs when water flows through cracks, holes, and porous materials in the home. Everydry Waterproofing provides water seepage repair services in Northeastern Wisconsin. We'll address damp walls and ceilings that slowly damage your bricks, weaken your home's structure, and corrode your home's iron base. Our team provides high-quality water damage repairs to restore your home. Your home is subject to mildew, mold, and dry rot without proper addressing. Don't let water seepage ruin the look and feel of your home. Contact us today!
Signs of a Water Seepage in Your Home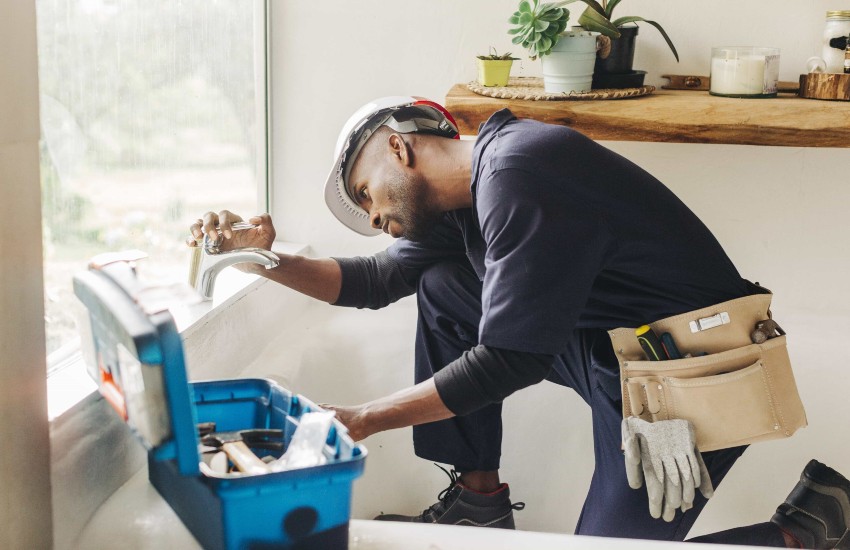 Water seepage often happens slowly over time without anyone noticing until it causes significant damage. If you notice any of these signs of water seepage, contact us immediately, including:
Loose tiles on walls
Visible mold growth
Sagging ceilings and walls
Water stains
Peeling paint
Strange odor
Discoloration on walls or ceilings
Common Reasons for Wall Seepage
Water wall seepage often happens over time and can lead to significant damage. The most common causes of wall seepage include:
Low-quality construction materials used in the building process
Exposure to harsh weather elements
Leakage from other areas of the home
Incorrect internal plumbing
Water seeping through gaps in a home
How Does Wall Seepage Affect My Home?
Water seepage on walls is harmful and scary. It often offers an unpleasant look of bubbling paint and peeling wallpaper. It negatively affects your internal walls' paint and plaster. You may frequently get sick due to damp floors and walls. The most significant damages from wall seepage occur in your home's structure. Iron bars may start to rust, damaging your bricks and foundation.
Interior Wall Seepage Solutions
Interior wall seepage typically begins on ceilings, developing cracks near doors and windows. Our professionals use high-quality approaches to repair interior water seepage, including:
Using water-resistant paint that offers additional strength to seepage-prone areas
Repairing cracks with water-resistant cement, mortar, and
Sealing the gaps between door and window frames and your walls
Building cavity walls to prevent moisture and dampness from transitioning to the exterior walls
Exterior Wall Seepage Solutions
Rainfall often causes water to enter cracks and fissures on the exterior of your home. We treat the outer walls of houses with various techniques, including:
Plastering the outer wall with high-quality materials
Using water-resistant paints containing silicon
Applying cement to help prevent further seepage
Complete Repair Services for Water Seepage
Everdry Waterproofing is proud to offer comprehensive repair services for any type of water damage in your home. Our highly trained experts can find the signs of your water seepage and offer restoration. It's critical to address water problems and leaks as soon as you see signs of a leak. Water seepage and leaks often lead to mold issues and structural damage. We'll help repair your water seepage problems quickly and efficiently.
Contact Everdry Waterproofing Today
For over 40 years, Everdry Waterproofing has offered Northeastern Wisconsin premier waterproofing services. We understand the potential damages caused by water seepage. We've helped thousands of homeowners repair and restore their homes to optimal structures. We act as fast as possible, offering the highest quality solutions for the interior and exterior of your home. Contact Everydry Waterproofing today to get started with a free consultation.
Request Your Free Inspection Today!